COMMAND IT! Podcast EP #2 (Music Biz/Positivity)
"YOU'LL NEVER HAVE A POSITIVE LIFE IF YOU HAVE A NEGATIVE MIND." 
Sisters Charlotte and Sarah Command attempt to live up to their last name: one millennial stereotype at a time.
Over the coming weeks, through social experiments and suggestions from their online following, they will learn to take command over varies areas of their life: societal expectations, career goals, romantic mishaps, and more. 
We went unfiltered for the second time in our life and it feels pretty freaking awesome!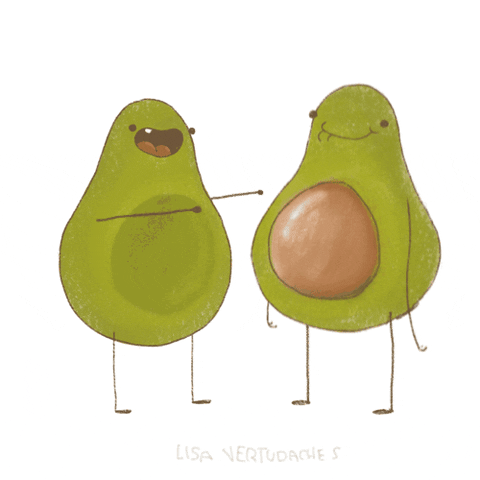 Here is what you can expect in this week's episode: 
THIS WEEK'S CHALLENGE: The power of positivity! (1:02) 

The Reality Of The Music Industry (5:28) 

Our Secret Side Hustles (8:06) 

What Our New Music Is Going To Sound Like (15:27) 
Did you enjoy this week's episode? We would love to hear from you! Leave us a command on our Facebook or Instagram page @commandsisters! 
✖ Have a topic you want us to discuss next week? Tweet us at @commandsisters with the hashtag #COMMANDIT 
✖ Want to leave an anonymous comment about this week's episode? Submit at the bottom of this page: https://www.commandsisters.com/command-it 
Thank you so much for your support! Hope to see you next sister Saturday! 
xo 
c&s 
Please reload